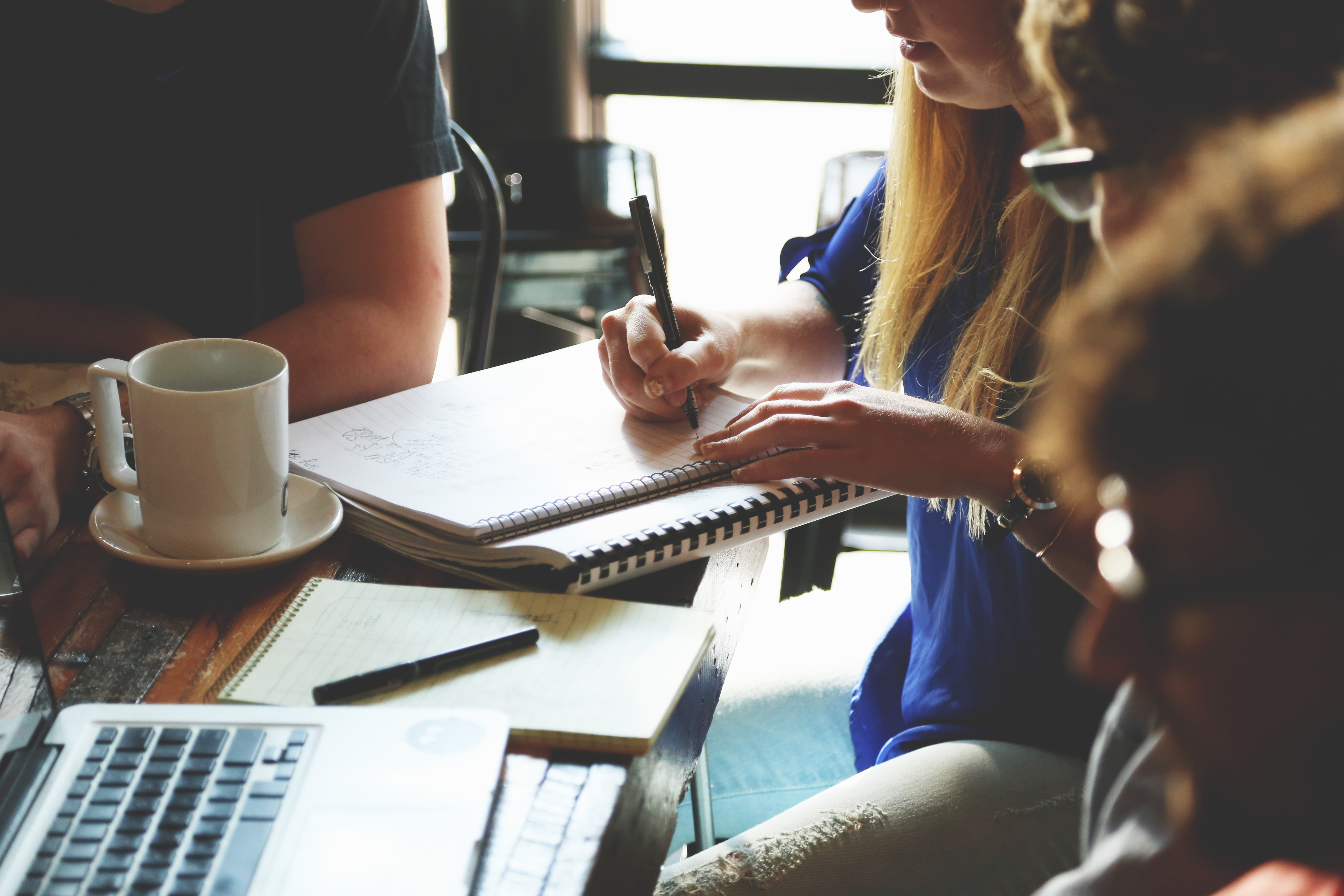 Every month two small groups of elementary to high school parents gather in the Laughlin Children's Center boardroom. They begin with introductions welcoming the new faces around the table.
Then Amy Jackson, the assistant director of academics and the dyslexia program coordinator here at LCC, introduces the month's topic. The issues that her 15 minute presentations address range from school-work organization to self-esteem in those with dyslexia, from reading comprehension to the celebration of learning differences.
Whatever the subject introduced, it is one that the parents have requested and the topic leads to spirited discussion. There is a real sense of camaraderie as mothers and fathers of high schoolers share their past experiences with and encourage those who have middle or elementary-aged students and as all the parents commiserate over similar struggles their children have encountered in their educational journey.
As Jackson puts it, the aim of these parent groups is to provide a casual atmosphere in which parents can ask questions so as to better help their child through school. And through this support network, mothers, fathers, or even grandparents will hopefully be able to effectively support their student's scholastic growth both within and outside of the school system, ultimately leading to the community's education in learning disabilities.
In the month of October, Jackson, by popular demand, will speak on homework techniques, and then she will bring in a professional advocate for November to address parent-educator communication skills when specifically discussing dyslexia.
If you are interested in any of these topics or simply would like to learn more about how to support your child with his or her learning difficulty, we encourage you to join Jackson on the second Wednesday of each month (October 14th, November 11th, and December 9th of 2015) at either 1:00pm or 6:30pm. Please send Jackson an email letting her know which time you will be attending; she can be contacted at
a.jackson@laughlincenter.org
.